20% off the Best Available Rate at Baymont Inn
Discounts NEVER Expire!

Hometown Hospitality with Baymont Suites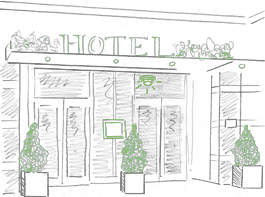 Affordable amenities
Swimming pools, fitness centers, and more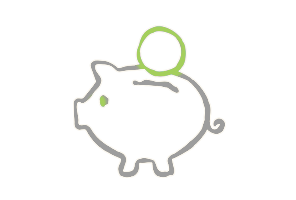 Exceptional service
at an affordable price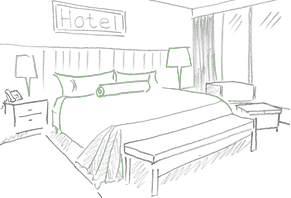 We make your stay
comfortable and memorable
Join ABN for free and take advantage of the excellent service at an affordable price, services offered at Baymont Inn & Suites hotels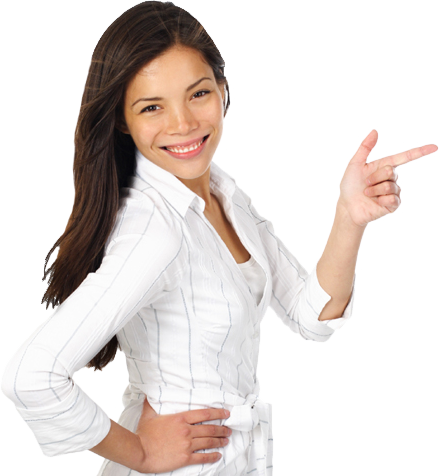 Baymont Inn & Suites top locations include: Anaheim, Nashville, Denver, Chicago, Savannah, Tallahassee and more.
Flying into a new unfamiliar city? Let Baymont Inn & Suites pick you up and drop you back off at the airport. Just ask about the airport shuttle services before you depart.
Grab a paper and sit down to a complimentary breakfast when you stay.
Stay connected to friends and family back home with free high-speed internet as part of your stay.
Take advantage of the fitness center and pool amenities at select locations.