25% off Mrs. Fields
Discounts NEVER Expire!

Want to Save Even More? Join ABN for Free!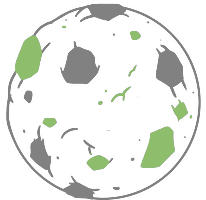 Cookies for any occasion
Birthday gifts, holiday presents, special thank you gift baskets, and more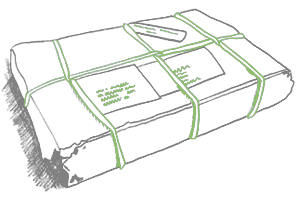 We deliver your order
right to your door
All-natural ingredients
Chocolates, sugar, flour, pure vanilla, whole eggs and real butter
JOIN FOR FREE and get ABN's exclusive Mrs. Fields coupons, promotional codes (PC), and discount code (CDP).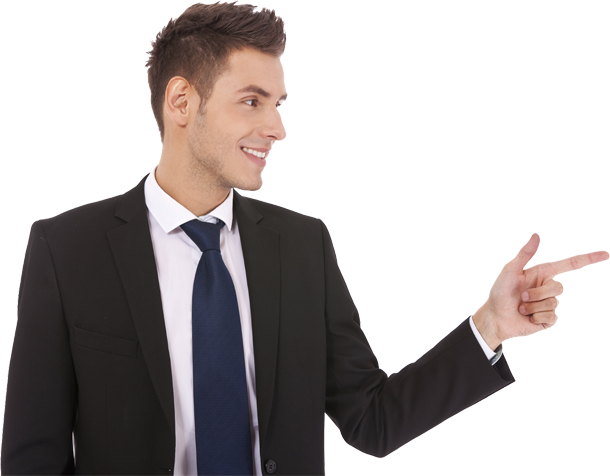 If you have ever received a Mrs. Fields baked goods gift basket, you know just how special it makes you feel. Share that special feeling with someone else by sending them a gift basket of Mrs. Fields cookies to say thank you or just that you're thinking of them – they'll surely appreciate the gesture.
Order the special Thank You tin assortment or Happy Birthday Bear package for next day delivery nationwide. Other assortments include a Get Well Soon box, Snack Size Sampler basket, Holiday Cookie pack and more.
Brighten someone's day and send them a Mrs. Fields cookie basket today.
Bookmark this page in your browser so that the next time a special occasion comes up, you're ready to order the perfect gift basket for the occasion. Order through the link above and the ABN 25% discount is already applied to your order.