25% off Godiva Chocolates
Discounts NEVER Expire!

Save 25% off Select Godiva Chocolates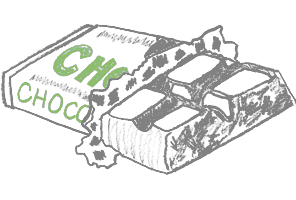 Rich and opulent taste
Soft to the tongue, melts on your palate
Artisan flavors
Unique blend of premier ingredients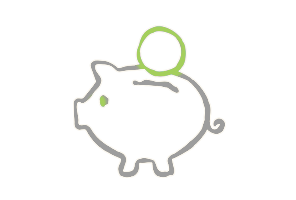 Gourmet chocolate
Savor it with the best deal in town
*This Godiva Chocolate promo code is powered by FromYouFlowers.com. To take advantage of the 25% discount off your purchase you must follow the links above which will take you to From You Flowers baked goods page. Pick the items that you wish to order and then continue to the check out using promo code 574.
JOIN FOR FREE and get ABN's exclusive Godiva coupons, promotional codes (PC), and discount code (CDP).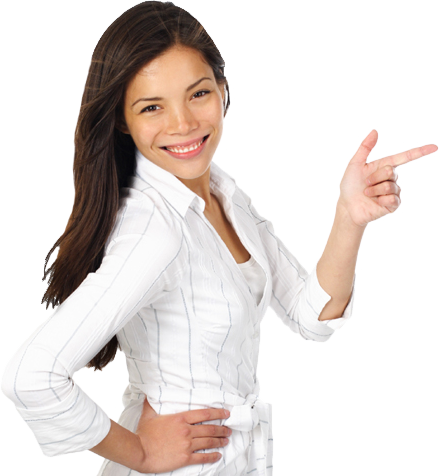 Looking for the perfect gift for a huge business client? Need to say thank you to the employee who put in extra effort to help you with a project? Godiva chocolates from FromYouFlowers.com are the perfect answer.
When you order through FromYouFlowers.com you'll save 25% each time with promo code 574. Stock up on gifts to give throughout the year or order for same or next delivery.
Being thoughtful goes a long way in business today, let clients and employees know that you care with the gesture of Godiva.
Decadent gift baskets are available through FromYouFlowers.com, send a "sampler" gift basket or a "tower" – you'll find an assortment perfect for any occasion. Just make sure you order enough for the gift receiver to share – when people hear Godiva, they come running!