Get a Free Instant Quote
Discounts NEVER Expire!

Need Individual Health Insurance Now?
Private Individual Health Insurance That Fits Your Lifestyle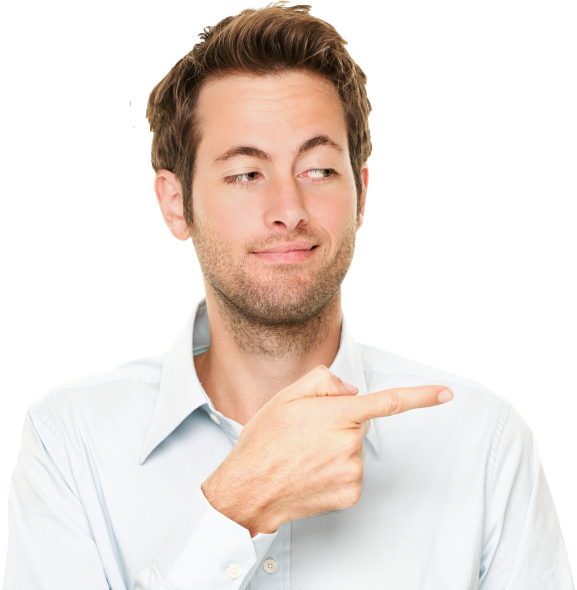 Find a plan that fits your needs and budget from a broad range of premiums, deductibles, and levels of coverage.

Are you vulnerable to medical costs because you're self-employed and don't have a group major medical plan? You may need to purchase individual health insurance, but you could qualify for alternative options.