Up to 40% off* at TripBeat.com
Discounts NEVER Expire!

DISCOUNT CODE:
No code required
Click to Reveal Code
Save Up to 40% off* 7-Night Vacation Rentals with TripBeat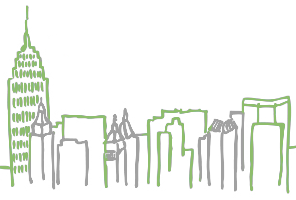 No code required
just book with our link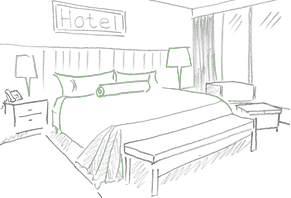 The discount is
automatically applied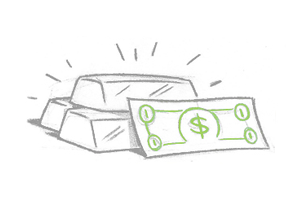 Always save big $$$
on your vacation rental
Choose from more than 200,000 resort condos in nearly 90 countries: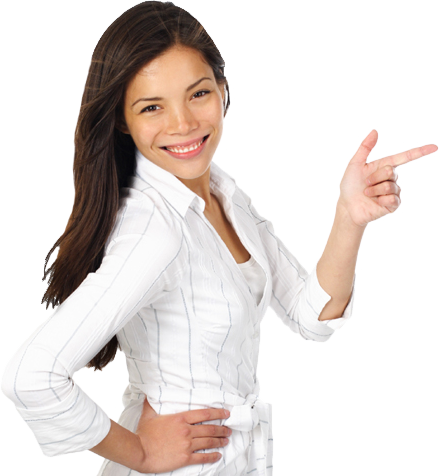 Meet our newest vacation rentals partner, TripBeat, from the company that brought you Endless Vacation Rentals.
Weekly getaways start at just $399* – that breaks down to ONLY $57/night.
Choose from condo-style suites that can include great amenities like kitchens and living/dining areas, washers and dryers and more.
You don't need a discount code for TripBeat when you book – just be sure to always use our designated member link and our up to 40% off* discount will always be applied.
Members are loving these vacation rentals in Orlando (FL), Las Vegas (NV), Branson (MO), Poconos (PA), Myrtle Beach (SC), Hilton Head (SC), Williamsburg (VA), and more.