Get Discounts on Cruises
Discounts NEVER Expire!

Cruise Discounts with Cruise.com
Get exclusive access to member only deals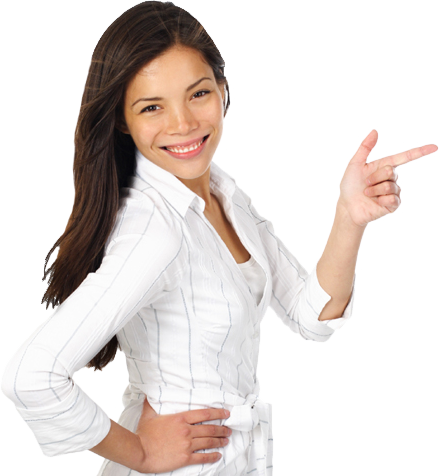 Cruises are available on over 35 different cruise lines to destinations worldwide.

Destinations include, the Caribbean, Alaska, Europe, Asia and South America.

Choose from hundreds of ships from large to small.

Options include river cruises, expedition ships, luxury vessels and some of the most exciting contemporary ships afloat for your next cruise. Or, explore destinations worldwide on one of many escorted land tours. Whichever you choose, adventure awaits.