$100 off Hertz Rent2Buy
Discounts NEVER Expire!

Used Car Savings with ABN's Discount Code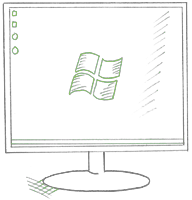 Virtual showroom
Find your car online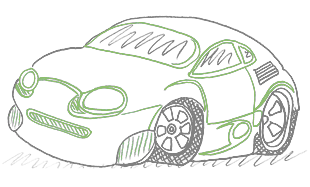 Late models, low miles
Most vehicles between 12,000 and 50,000 miles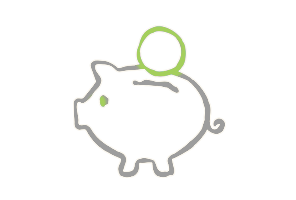 Save $100
with ABN's exclusive coupon code
Experience the Advantages of Buying Your Next Car from Hertz Rent2Buy with ABN: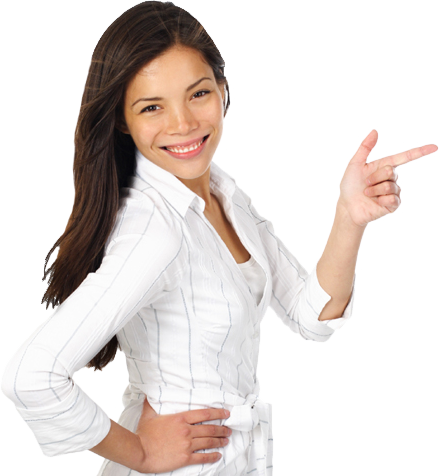 $100 off your Hertz Car Sales purchase with our exclusive Rent2Buy coupon code R2B-1ABN.
Hertz Rent2Buy cars make perfect vehicles for new drivers or as company cars.
Purchases are backed by warranties and additional protection plans are available so that you can take comfort in knowing that your used car purchase is covered if anything happens.
Take cars out for test drives and even rent it for a few days to make sure it's the perfect car for you.
Browse the selection of available cars online before heading to a Rent2Buy location. Get all of the vehicle information online ahead of time: mileage, vin #, price, warranty and certified information.