Home Depot Special Offers
Discounts NEVER Expire!

DISCOUNT CODE:
No code required
Click to Reveal Code
Save More with Home Depot and ABN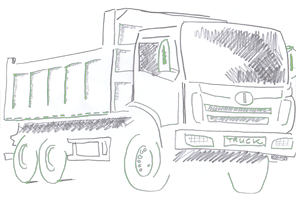 Save time and money
Order online for less and pick up in store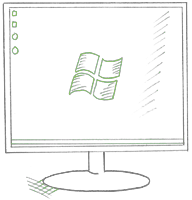 No coupon required
When you order through our member link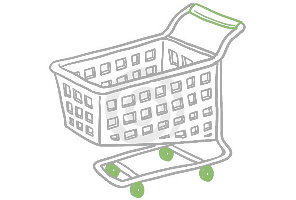 Shop local deals for the best savings
Save up to 70% off items
Place your Home Depot order online through our discount program and save money on your office or home building supply purchase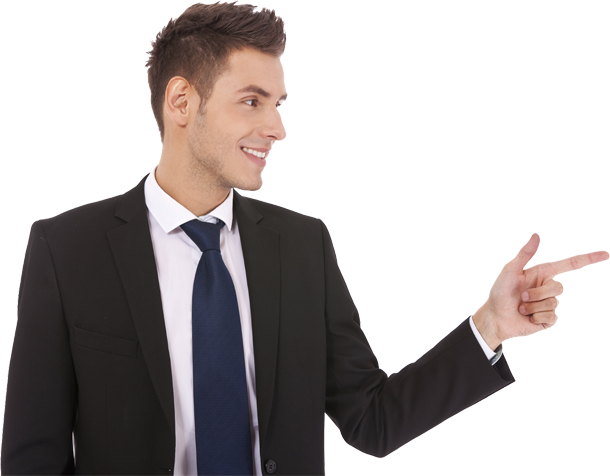 Shop local deals through our partnership program and order online through our members-only link.
Shop appliances, cabinets, outdoor furniture, gardening and lawn care, fencing, outdoor storage and more.
Add on installation and repair services from Home Depot's top-notch team.
Order online and pick up your order at your local Home Depot – they'll email you when you're order is ready!