10% off + 1 Month FREE
Discounts NEVER Expire!

DISCOUNT CODE:
ABN20
Click to Reveal Code
Save 10% + Get 1 Month FREE on any Discount Dental Plan By Ordering Through ABN's Exclusive Link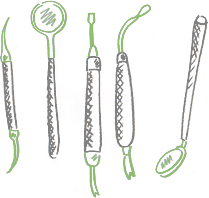 Choose your plan
30+ national and regional plans to choose from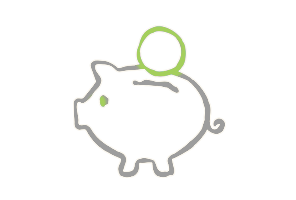 Multiple ways to save
Use alone or in addition to your existing insurance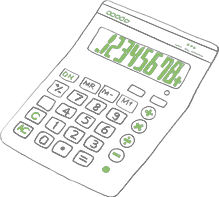 Cover all your needs
Select plans cover braces and cosmetic care
Just a Few of the Savings Available with DentalPlans.com: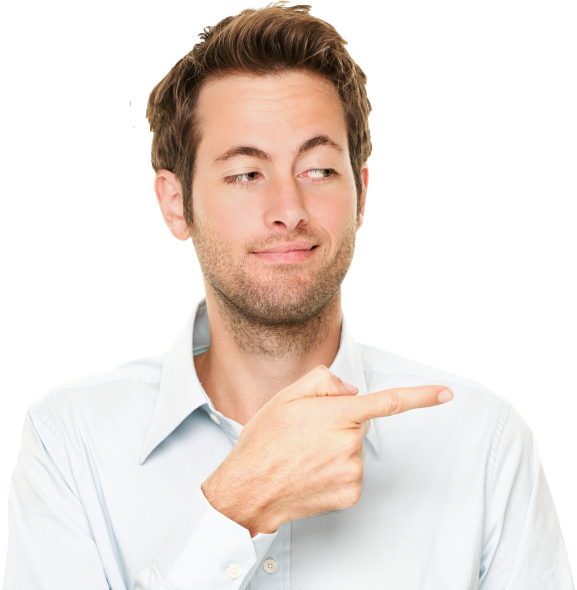 ABN's discount code ABN20 saves members 10% off their DentalPlans.com plan purchase and receive one month free, which could result in thousands of savings in dental costs a year.
If you don't see the benefits of having a DentalPlans.com policy within 30 days, you're able to get a no hassle, no questions asked refund.
If you have questions at any time, you can call DentalPlans.com representative at 866-794-1162 or live chat with a representative to get the answers you need.
Choose a plan with healthcare providers like Cigna and Aetna starting as low as $79.95 annually.
Dentists nationwide accept DentalPlans.com plans and you'll have more than 10,000 dentists to choose from when it's time to start planning a dental visit.
Whether you need a teeth cleaning and an annual checkup, or something more serious, your plan will help you save money each visit.
Don't worry about hitting a plan limit during the year, they don't exist! Visit your dentist as often as you need to without worry.